Procurement Analyst [Las Vegas, NV]
February 11, 2022

-

November 9, 2022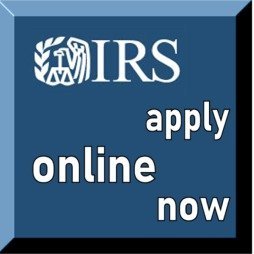 IRS Procurement Analyst 12 month Register
JOB  in Las Vegas NV
Internal Revenue Service
APPLY ONLINE ON IRS WESBITE
Vacancies will be filled in the following specialty areas:
Office of The Chief Procurement Officer
The following are the duties of this position at the full working level. If this vacancy includes more than one grade and you are selected at a lower grade level, you will have the opportunity to learn to perform these duties and receive training to help you grow in this position.
Conducts detailed reviews of complex and high value procurement actions to ensure compliance with federal acquisition regulations, internal operating policies and procedures, and to influence new and/or revised procedures that improve OCPO operational efficiencies.
Collaborates and guides stakeholders through the process and execution of Assignment of Claims, Novation Agreements, Protests, and Terminations to determine and ensure compliance with the Federal Acquisition Regulation (FAR), Department of the Treasury Acquisition Regulation (DTAR), Department of the Treasury Acquisition Procedures (DTAP), and Internal Revenue Service Acquisition Policy (IRSAP) supplemental regulations.
Serves as an Office Director's representative on cross-functional task forces or committees. Serves as Lead Coordinator for Treasury Inspector General Tax Administration (TIGTA) audits, General Accounting Office (GAO) audits, Office of Chief Financial Officer (CFO)/ Internal Controls Reviews, and other IRS stakeholder data request.
Contributes to the development, review, and updating of the formulation of the Procurement Director's short-range and long-range Strategic Business Plan and Annual Quality Plan.
Serves as an advisor to Procurement and Services on acquisitions of complex supplies and services, which have a significant impact on the effectiveness, and timeliness of the entire tax system nationwide.
Open & closing dates

 02/11/2022 to 11/09/2022

Salary

$111,521 – $176,300 per year

Pay scale & grade

GS 14