Physician Assistant (PA) CHARLOTTE, NORTH CAROLINA
July 9, 2022

-

August 5, 2022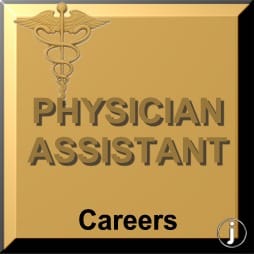 *Healthcare Without Rival*.Excellent opportunity for a PRN Physician Assistant (PA) to join our team at our Employer Health Center located in Charlotte, NC.
* Premise Health is the world's leading direct healthcare provider and one of the largest digital providers in the country, serving over 11 million eligible lives across more than 2,500 of the largest commercial and municipal employers in the U.S. Premise partners with its clients to offer fully connected care – in-person and in the digital environment. It operates more than 800 onsite and nearsite wellness centers in 45 states and Guam, delivering care through the Digital Wellness Center and onsite, nearsite, mobile, and event solutions.
Premise delivers value by simplifying complexity and breaking down barriers to give diverse member populations access to convenient, integrated, high-quality care. We offer more than 30 products, delivering the breadth and depth of care required to serve organizations' total populations. The result is healthcare that meets the needs of members and their families, helping them live healthier while lowering costs for organizations Essential Functions:* + Performs physical examinations and preventive health measures within prescribed guidelines and instructions of Physician + Performs therapeutic procedures such as injections, immunizations, suturing and wound care, and managing infection.
+ Develops and implements patient management plans, records progress notes, provides home-going instructions, and assists in provision of continuity of care. + Instructs and counsels patients regarding compliance with prescribed therapeutic regimens, normal growth and development, and health maintenance. + Orders, interprets, and evaluates diagnostic tests to identify and assess patients' clinical problems and health care needs + Records physical findings, and formulates plan and prognosis, based on patient's condition…..