Intake Technician (Bilingual-Spanish) [IRS] Los Angeles
May 28, 2022

-

May 19, 2023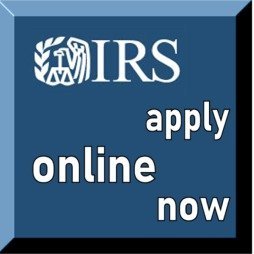 Intake Technician (Bilingual-Spanish), 12 Month Roster
DEPARTMENT OF THE TREASURY
Internal Revenue Service
As an Intake Technician you will interface with customers who were unsuccessful in their attempts to resolve their tax related inquiries through normal channels. In this position you will provide administrative and technical assistance which involves a wide range of issues related to tax-processing requirements and procedures. Assistance is provided in terms of the individual customer's needs in consideration of each customer's situation or problem. As an Intake Technician you will:
Manage incoming telephone call traffic and customer inquiries with internal, taxpayer, congressional, and stakeholder contacts.
Confer with customers experiencing a hardship; clarify any issues and present possible courses of action.
Review and establish initial controls and distribute all incoming casework within guidelines and timeframes.
Review and process routine Congressional, White House and other priority inquiries.
Interpret relevant data including master file records and tax account history.
Ensure that possible systemic errors and improper tax treatment is brought to the attention of the appropriate areas.
Protect taxpayer confidentiality information as outlined in IRC §6103 and 7803(c)(4)(a)(IV).