HVAC Install Technicians (licensed and apprentice)
May 13, 2022

-

June 4, 2022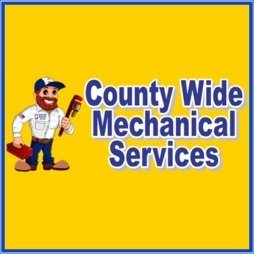 If you are an individual who values a rewarding career and would like your customers to be genuinely satisfied, you may be a match for our team.
Opportunities for HVAC Technicians, Plumbers, Electricians, Sales Staff and Customer Service professionals are available from time to time with County Wide Mechanical. If you see a position that you feel qualified for, please submit your resume or call us.
County Wide Mechanical Services, LLC is an Equal Opportunity Employer and we will not discriminate against employees or applicants for employment on any illegally recognized basis. Employees of County Wide Mechanical Services are expected to adhere to a standard of conduct and safety.
License #S1-0390639#P1-0288677