Contact Representative [Fresno CA]
September 23, 2021

-

June 24, 2022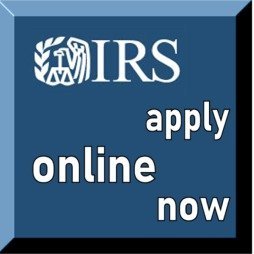 IRS Contact Representative/Collection Representative (English and Bilingual)
JOB  IN FRESNO CALIFORNIA
APPLY ONLINE ON IRS WESBITE
The following are the duties of this position at the full working level. If you are selected at a lower grade level, you will have the opportunity to learn to perform these duties and will receive training to help you grow in this position.
Uses sophisticated interviewing techniques, the employee reviews individual circumstances and goals, and advises on the most advantageous ways to meet them.
Elicits sensitive, personal and financial information, e.g., innocent spouse determinations, bankruptcies, or draws out information the individual may attempt to withhold, e.g., additional sources of income, overpayments, to ensure compliance with reporting and disclosure requirements.
Makes determinations and uses sound judgment concerning controversial matters in reporting as appropriate the degree to which the individual understood their responsibilities and whether errors in their records reflected honest mistakes or fraudulent intent.
Develops, analyzes and evaluates information involving the research of records and the nature of each inquiry including the way it was presented in order to inform and advise, answer inquiries, or resolve problems related to the unique circumstances of each individual or fulfill regulatory requirements.
Explains what future actions are necessary to achieve voluntary compliance by computing and/or advising on tax liability and probable assessment of taxes in cases involving: varied sources of income, including self-employment, itemized personal and business expense deductions, or carryover/carry back of capital losses and investment credit from prior years, or comparable issues requiring reference to the tax code and precedent.
Federal experience is not required. The experience may have been gained in the public sector, private sector or Volunteer Service. One year of experience refers to full-time work; part-timework is considered on a prorated basis. To ensure full credit for your work experience, please indicate dates of employment by month/year, and indicate number of hours worked per week, on your resume.
Open & closing dates

 06/28/2021 to 06/24/2022

Service

Competitive

Pay scale & grade

GS 5

Salary

$35,265 to $55,925 per year

Appointment type

Multiple Appointment Types

Work schedule

Full-time