Clerk [IRS]
May 28, 2022

-

April 3, 2023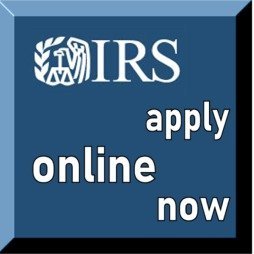 Clerks – Direct Hire – INCENTIVES ELIGIBLE
DEPARTMENT OF THE TREASURY
Internal Revenue Service
Clerical Work:
Receives, opens, sorts, and distributes both incoming and outgoing mail and products; routes mail to various points within and outside the organization. Ensures all mail and products contain sufficient information for proper delivery. Maintains logs for mail and product accountability purposes.
Screens documents, forms, and letters addressed or routed to various offices; researches correspondence not addressed to specific functional areas. Screens material initially identified as "unable to route" to determine information requested and based on thorough knowledge of organization and functions of various offices, determines proper office which the material should be sent. Identifies forms or documents requiring special priority handling and treats them accordingly.
Perform all duties related to delivery scheduling, receipt and acceptance, inventory management and reconciliation, and product disposal.