APPLY Online Now: Tax Examining Technician [Covington KY]
March 17, 2021

-

March 1, 2022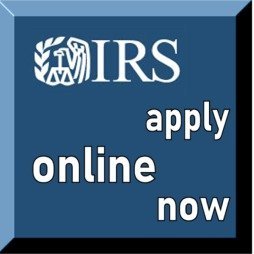 Closing date: 

  03/01/2022

The following are the duties of this position at the full working level. If you are selected at a lower grade level, you will have the opportunity to learn to perform these duties and will receive training to help you grow in this position.

DUTIES:
Responds to taxpayer's inquiries regarding preparation of a variety of tax returns, related schedules, and other documentation.
Resolves account inquiries; advises taxpayers of enforcement actions; and manages sensitive case problems designated as requiring special case handling.
Analyzes and resolves tax processing problems. Adjusts taxpayer accounts; prepares and issues manual refunds; performs multiple credit transfers; and computes tax, penalty, and interest (including restricted interest).
Secures payment of delinquent taxes and filing of delinquent returns.
CONDITIONS OF EMPLOYMENT:
– Must be a U.S. Citizen or National.
– A 1-year probationary period is required.
– Have your salary sent to a financial institution of your choice by Direct Deposit/Electronic Funds Transfer.
– Undergo an income tax verification and review of prior performance/conduct.
– Must successfully complete a background investigation, including a FBI criminal history record check (fingerprint check).
– Complete a Declaration for Federal Employment to determine your suitability for Federal employment, at the time requested by the agency.
– If you are a male applicant born after December 31, 1959, certify that you have registered with the Selective Service System or are exempt from having to do so.
– Go through a Personal Identity Verification (PIV) process that requires two forms of identification from the Form I-9. Federal law requires verification of the identity and employment eligibility of all new hires in the U.S.
– Obtain and use a Government-issued charge card for business-related travel.