5/13/2022 – FDC Facilities Maintenance- Same Day Interviews [Panama City FL]
May 13, 2022 @ 9:00 am

-

1:45 pm

EDT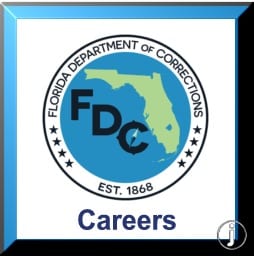 MAINTENANCE AND CONSTRUCTION- HIRING EVENT
The event is MAY 13, 2022 beginning at 9:00 am. (No appointment necessary)
This event will take place at Callaway Assembly of God, 5718 Cherry Street, Panama City, FL 32404.
For more information, contact the Region 1 Maintenance Office: (850) 593-9651 or (850) 573-3184.
Representatives from Regional Maintenance office will be present to conduct _ same day interviews_. Please bring your Driver's License, Social Security Card and High School Diploma.
The Annual Salary is dependent upon the trade:
General Maintenance- $30,000.10
Plumber- $34,000.20
Electronics- $36,000.12
Electrician- $36,000.12
Heating and Air Conditioning – $36,000.12
Qualifications:
*Possess a high school diploma or equivalent or 4 years experience in associated trades.
*At least one year of experience in the trade or College or Vocational/ Technical training in the required trades
*Possess a valid driver's license
Benefits:
Paid vacation, sick leave and holidays
Comprehensive health insurance and life insurance with accidental death and dismemberment benefits
Supplemental Dental, Vision, Life, Disability and Hospitalization insurance
Tuition-Free college courses
457 Tax Deferred Retirement Plan