1/18/2022 – Boeing Stress & Design Engineering Virtual Career Event [SC]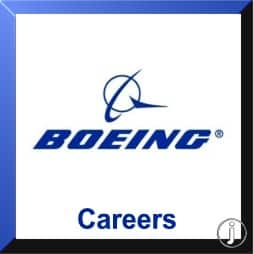 Join us at our virtual career event on Jan. 18 and meet the team helping build the future of aerospace. We're hiring experienced Stress and Design Engineers in Charleston, SC.
Why join Boeing?

You can work with advanced technologies that help humanity take flight.
We offer a wide range of benefits, including market-leading health and retirement plans, generous tuition assistance, paid time off, and

   programs that support you, your family and your community.
We're a diverse team that is united in pushing the boundaries of imagination and excellence.

These positions require candidates to be a U.S. Person.